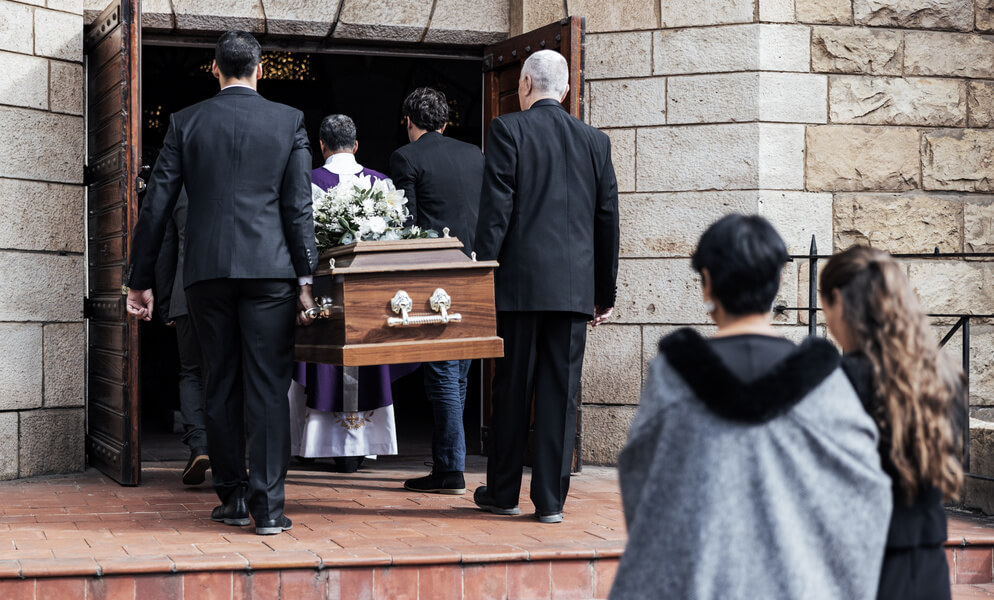 Traditional & Non-Traditional Services
Our funeral directors work directly with you to personalize the service to meet the needs of your family. We coordinate ministers/clergy, military details, honorary organization tributes, music and family wishes to create a memorable tribute for the deceased. Visitations may be held the evening before the funeral or a few hours prior to the funeral.
Cremation Services
Today more families are selecting cremation as an option or combining the service with a traditional funeral. We provide a wide range of choices for families who opt for cremation. Our on-site crematory provides peace of mind and allows for cremations to occur prior to a memorial or following a traditional service. Your loved one never leaves our care. Specialty urns and keepsake jewelry are available to personalize the service.

Options After Cremation

Cremated remains may be buried in a cemetery, placed in an urn and displayed in a home or scattered in a special location. Restrictions for scattering remains on public property do exist and it is advisable to check with local guidelines in advance. Our staff can assist you with all options available at the time of loss.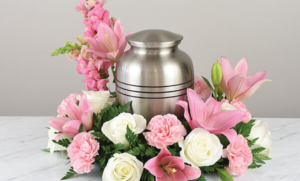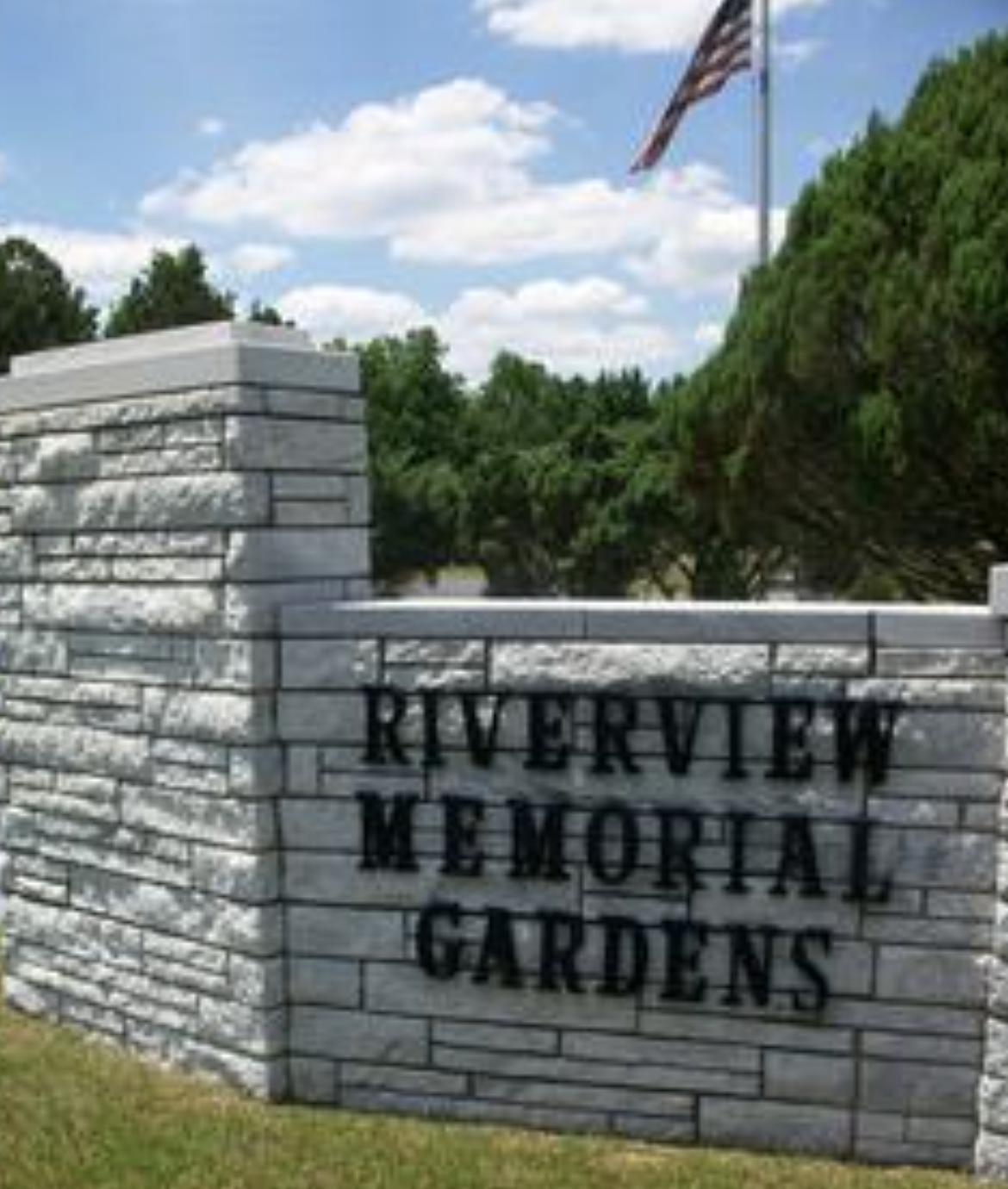 Riverview Memorial Gardens

Riverview Memorial Gardens, located at the corner of Vass Road and Highway 87 in Spring Lake, has been owned and operated by Adcock Funeral Home since 1976. The prepetual care cemetery is divided into sections and features a designated Veterans section. For information about available plots or specific pricing, please contact the funeral home.